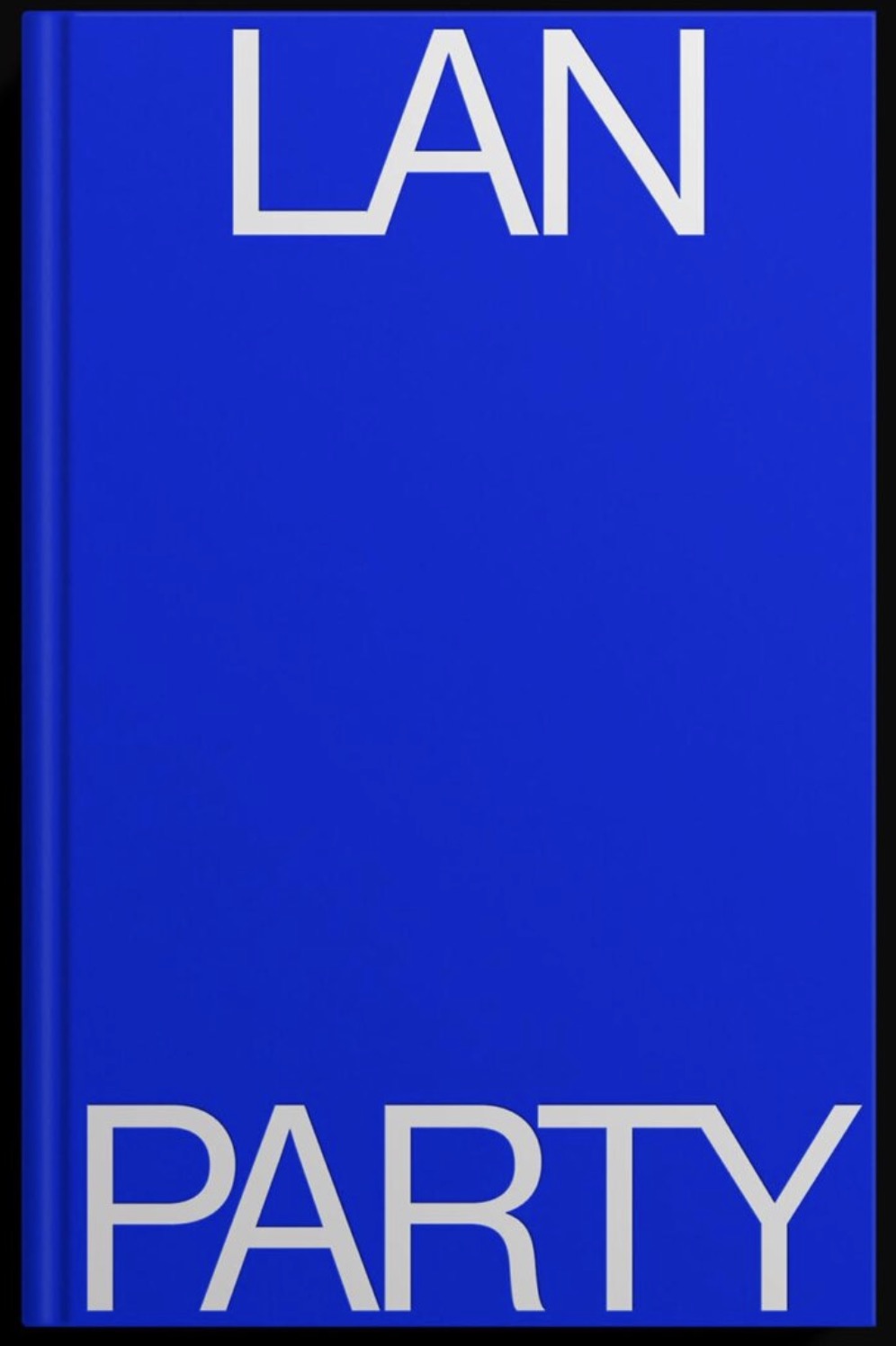 A loving photographic celebration of the energy-drink-fuelled, furniture-rearranging, multiplayer gaming trend and its nocturnal participants.
Total Mood Killer pairs the newest work by Niina Pollari (Dead Horse) with merritt k's (Videogames For Humans) poetry debut to vivid, visceral effect. In this collection, two unique and distinct voices converge in their shared faith in black humor and a relentless, intelligent deconstruction of our modern condition.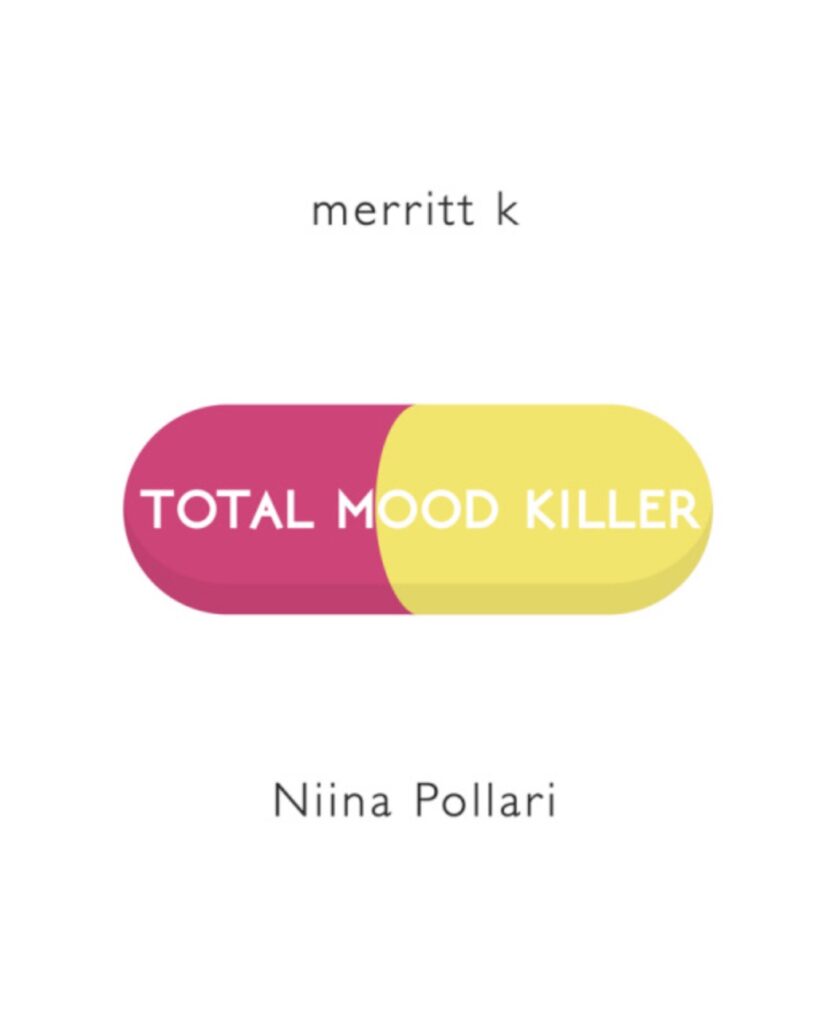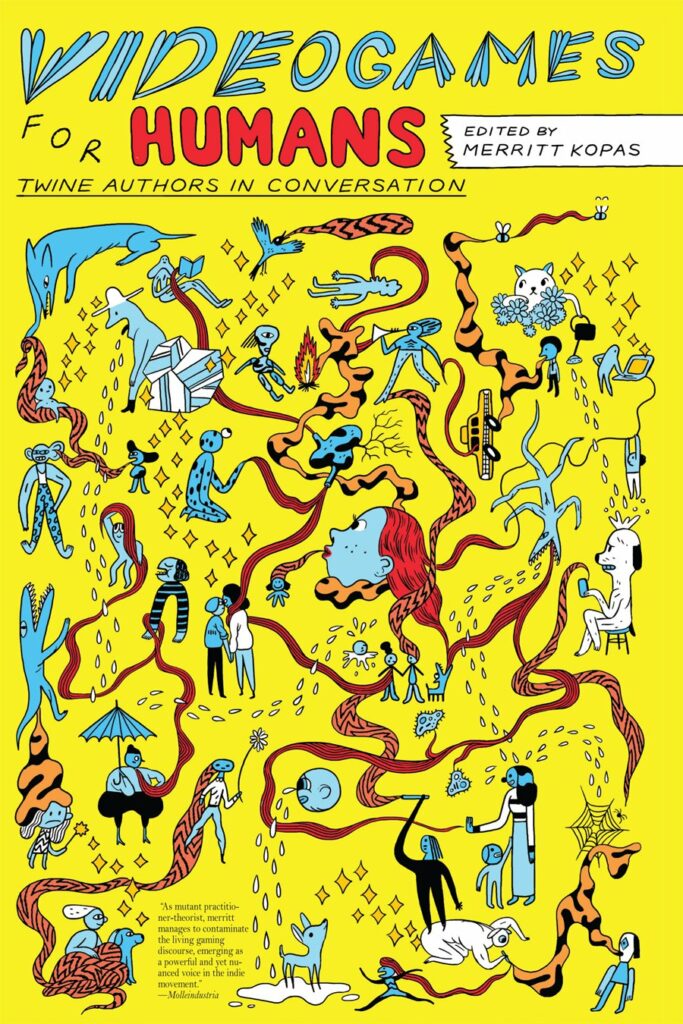 Videogames for Humans puts Twine authors, literary writers, and games critics into conversation with one another's work, reacting to, elaborating on, and being affected by the same.